Client: Fakugesi
Project: Fakugesi African Innovation Festival
Years: 2017 – 2020
Contribution: Media & content partner, Design, Film, Video, Photography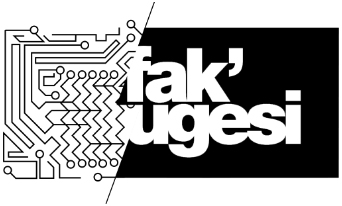 We have partnered annually with Fakugesi as their primary media and content partner. Each year creating promotional multimedia content to create awareness around the festival, motivate audiences to get involved and showcase the talent and events that make up the festival.
Over the years we have had used the festival's theme to create visuals that explore the interactions between technology, art and culture.