Client: Miller
Campaign: Design Lab
Year: 2019
Contribution: Media & content partner, Design, Film, Video, Photoghraphy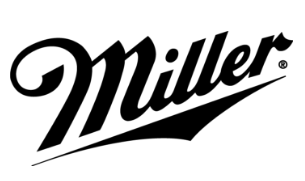 We partnered with Miller as one of their media and content partners for the local iteration of the Miller Design Series. We conceptulaised and realised The Miller Art & Design Series, a multimedia web-series that was hosted on Bubblegum Club website and across our social media channels. We created digital banners, photo collages, gifs, video and a documentary. The series celebrates vital new voices in Johannesburgs art scene.